Feel like a local with our eco-traveling map
We only creates products once an order is placed, and 80% of our orders are delivered in the same region they're fulfilled. That means that overproduction is greatly reduced, and strategically-located fulfillment centers ensure lower CO₂ emissions when transporting orders.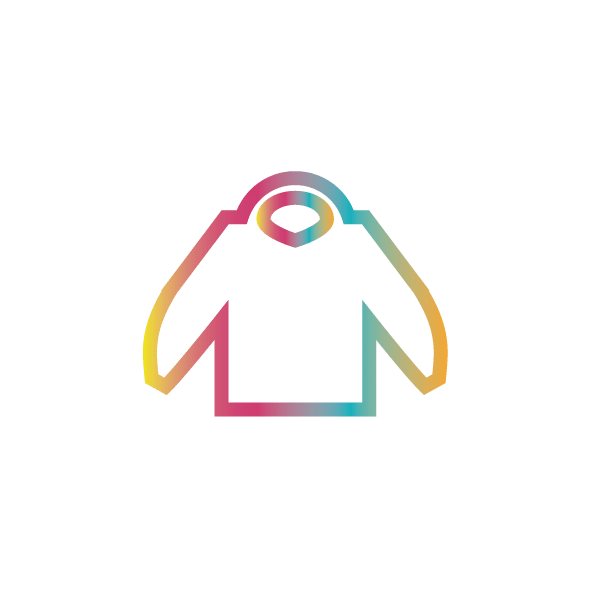 Localbird Sweater Hoodie: Eco-Travelers for Sustainable Fashion
Localbird Sweater Hoodie, designed for eco-travelers.  It will be printed on demand in order to not waste useless production.
You will have the Gran Canaria hidden places map always with you and it can be the perfect gift for people that are looking for a local souvenir. Become an ambassador of Localbird and the values that we promote, while wearing our merchandising.
Eco-Tourism T-Shirts: Local Fashion for memorable moments
For eco-travelers, the Localbird t-shirt was created. It will be printed only as needed to avoid wasting resources on unnecessary manufacture.
You'll always have the Gran Canaria hidden places map with you, and it makes a wonderful gift for anyone looking for unique local memories. Show off your Localbird membership and the principles we uphold.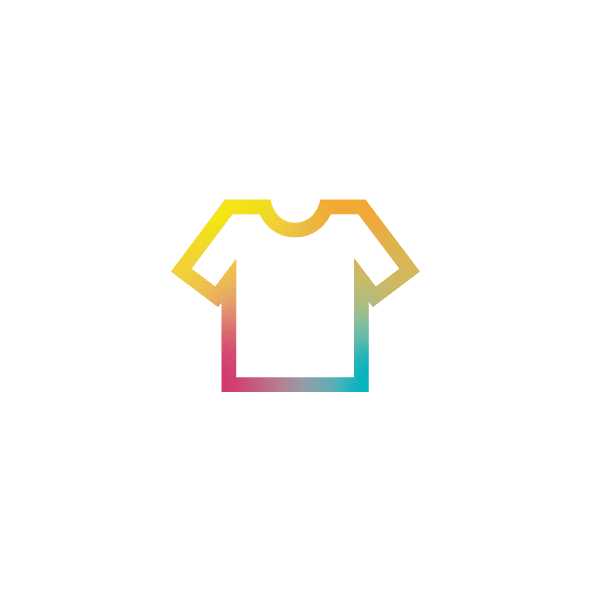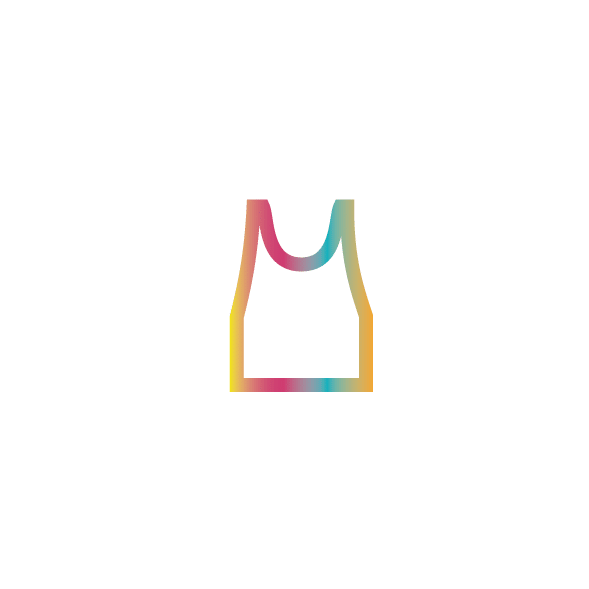 Adventure in Style: Explore Canarias' Natural Beauty with our Tank Top
Explore the natural beauty of the Canary Islands, Spain, with our tank top, designed for local travelers looking for comfort and style.
Made with durable materials, is perfect for making the most of your outdoor activities, from hiking to surfing. Is a perfect gift for summer seasons.