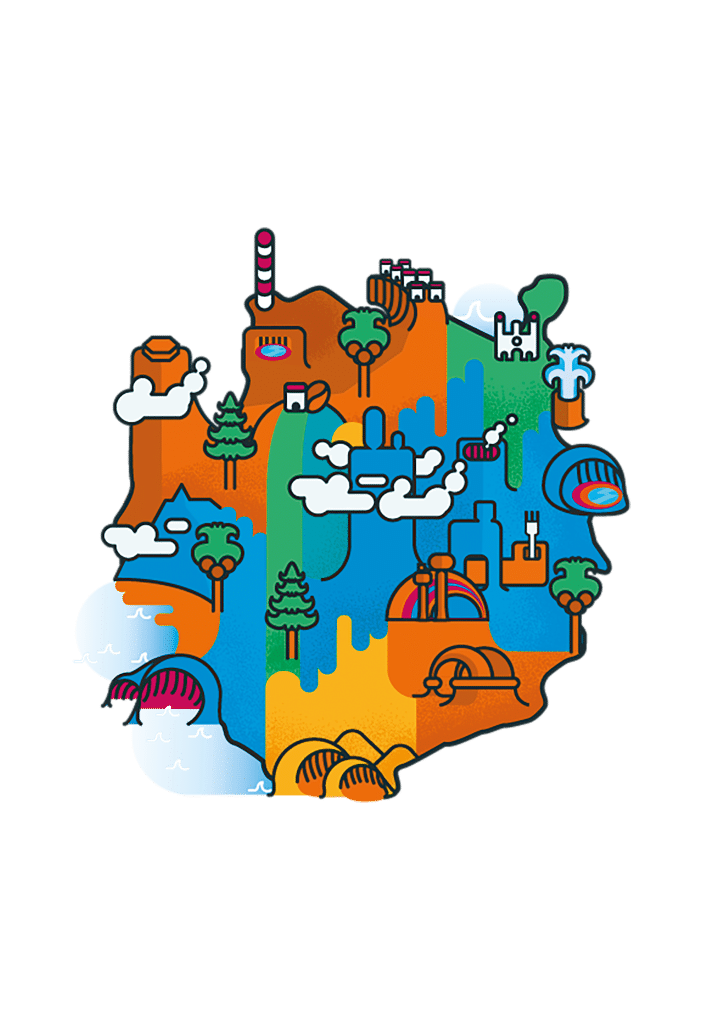 Connecting Internationals
with Locals
Localbird offer you local experiences and digital solutions for ecotourism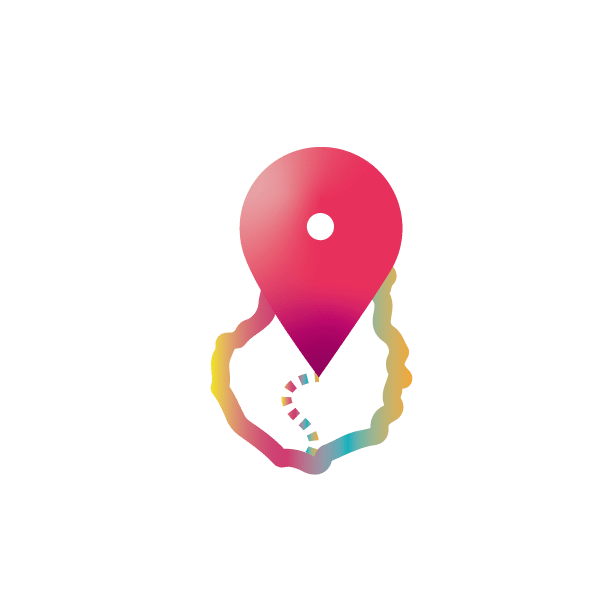 You haven't visited a place if you haven't experienced the local essence and its secret places. Join our local trips in order to discover places that only locals know. Learn how to create positive impact while integrating with locals and supporting local businesses.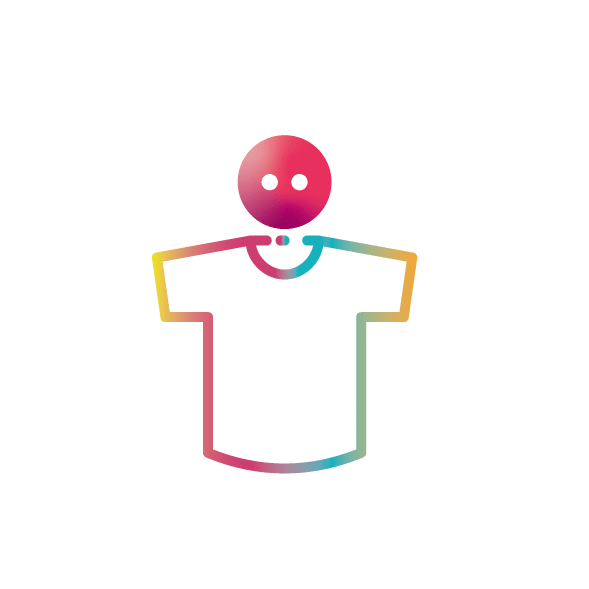 With Freemium membership you can have access to many advantages, just joining the community. Premium membership is for people that look for the best discounts and want to discover all the spots of our LOCAL GAME. Special Prices for Students & Erasmus!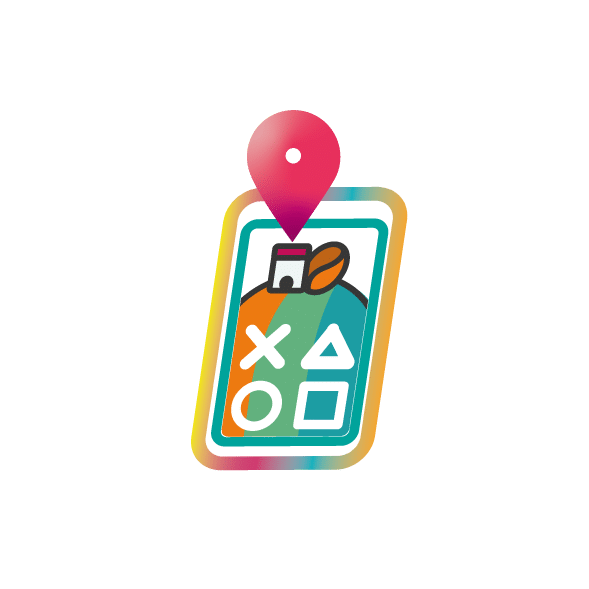 Premium members are compromised travelers who can have access to an interactive map of hidden local places. The maps will show places according to the user's preferences and, most important thing, will teach you about eco-tourism and how to generate a positive impact for locals.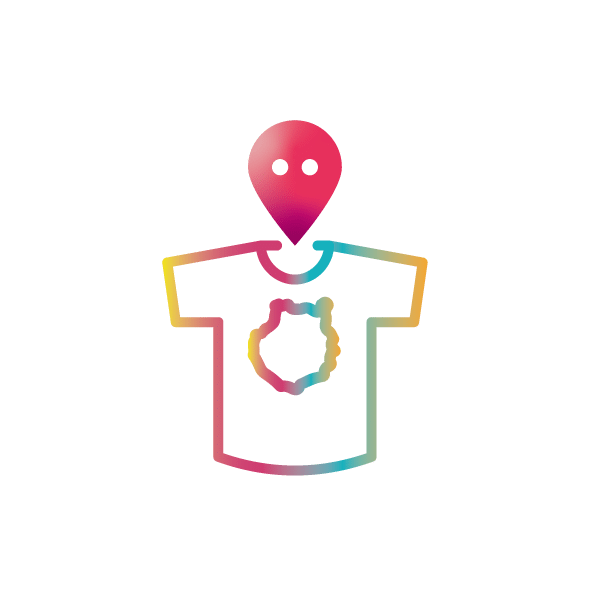 But what if you are a local? You can be a Localbird member too. And if you are an expert and a real local traveler… What are you waiting for? Contact us, start meeting a lot of people, join the Localbird team and earn while joining our trips.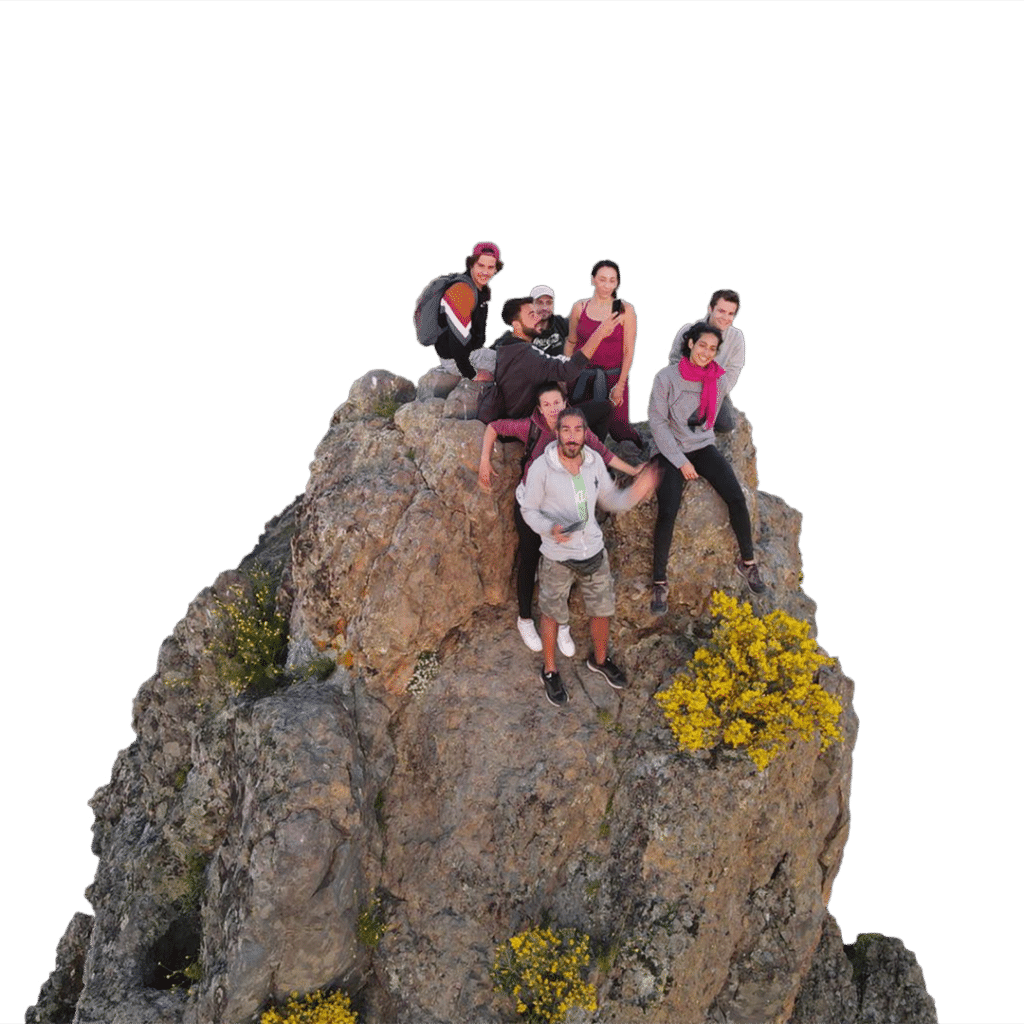 Tired of Mass-Tourism? Let's travel like a local
Localbird connects local communities and the local environment with international eco-tourists through an innovative platform of experiences and an interactive maps of hidden places.
It is for people who like to travel locally and want to discover places and cultures; 
it is for locals who want to open their horizons and make international connections.
How many times have you visited a new location and struggled to get proper recommendations and discover local hidden gems while avoiding tourist traps and destinations?
If you felt this…
You are in the right place
Our mission is to help those international birds that want to travel locally: we filter our experiences with education/learning process in order to really connect with the #LOCAL culture and to protect the places, that can be affected by overpopulation and oversharing on socials.
companies that work with us
I love the idea to get to know the island not only in more famous places!!! this is super cool! and I hope that Localbird will reach a lot of people. Of course, I'm going to recommend it to everybody! You guys are super funny and thank you for every event!!!
I like to discover everything around where I live and in Las Palmas there are many places to discover. But the most interesting thing is to do things that are not in the guidebooks and that's what Localbird offered me when I arrived with great sunsets at the sea or in the mountains. It also made me meet a lot of people at the beginning of my experience here. After two activities with LocalBird I felt like I knew half the people on the island. If you like to have fun, meet people and discover unusual places, this is definitely the association I recommend you to contact when you arrive on the island.
We protect nature and local identities. That's why, instead of public sharing them, we teach our community how to protect our secrets: it is not so easy to spot a local place.
We spread the eco-traveling. We turn mass-tourism into eco-tourism providing a positive impact on the local environment while supporting local businesses.
Localbird is not just an eco-travel platform, is a place in our soul where we are educated for an ecologic, more empathic and healthier world.
Local companies support Localbird and we support them. Thanks to this synergy every member have special discounts all around the map.
We would love to hear from you
Don't miss the next experience