Memberships
Choose your membership and join Localbird Community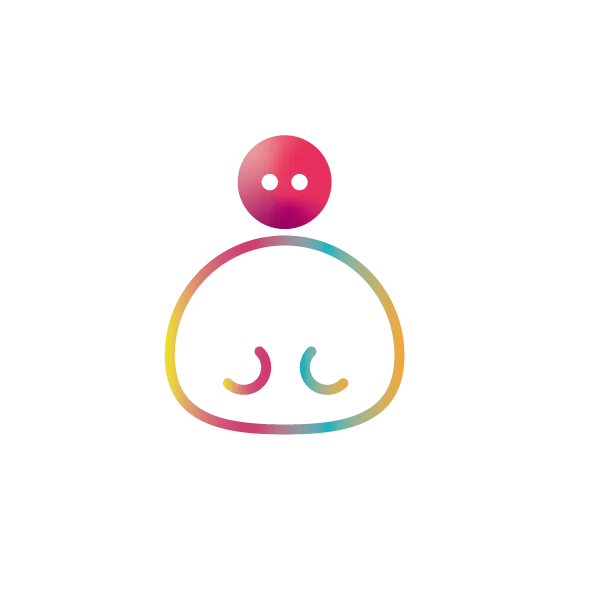 FREEMIUM
for event booking
Discounts with Collaborators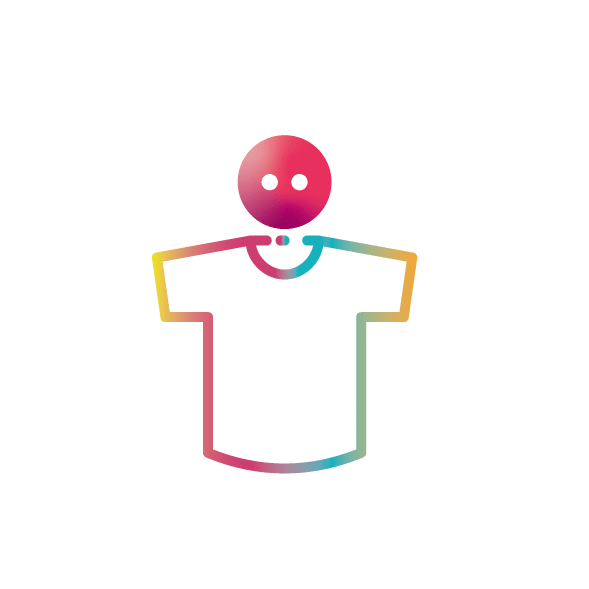 PREMIUM
Best deals and Local Travelers
Merchandising 15% discount

Discounts with Collaborators

Allowed to travel Secret Places

Allowed to play Local Game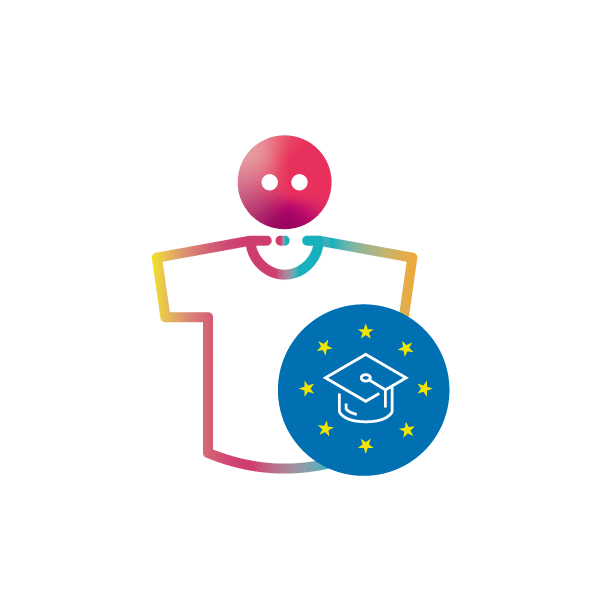 STUDENT
Best deals for students
Merchandising 10% discount

Discounts with Collaborators

Allowed to travel Secret Places

Allowed to play Local Game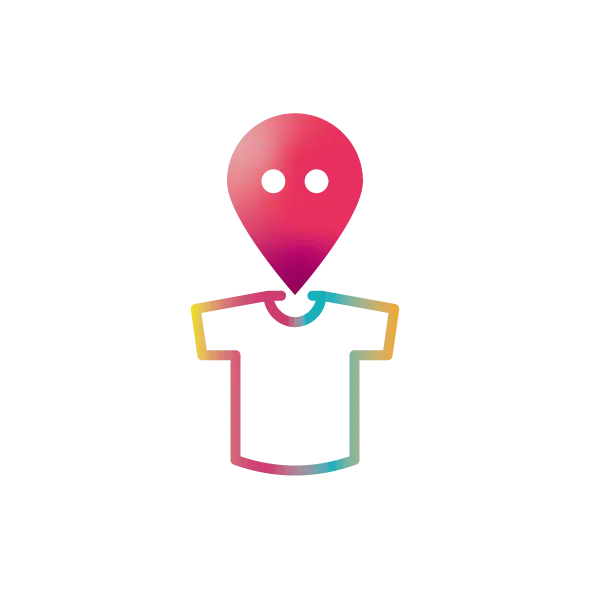 LOCAL BUDDY
local experts
Discounts with Collaborators

Allowed to travel Secret Places

Allowed to play Local Game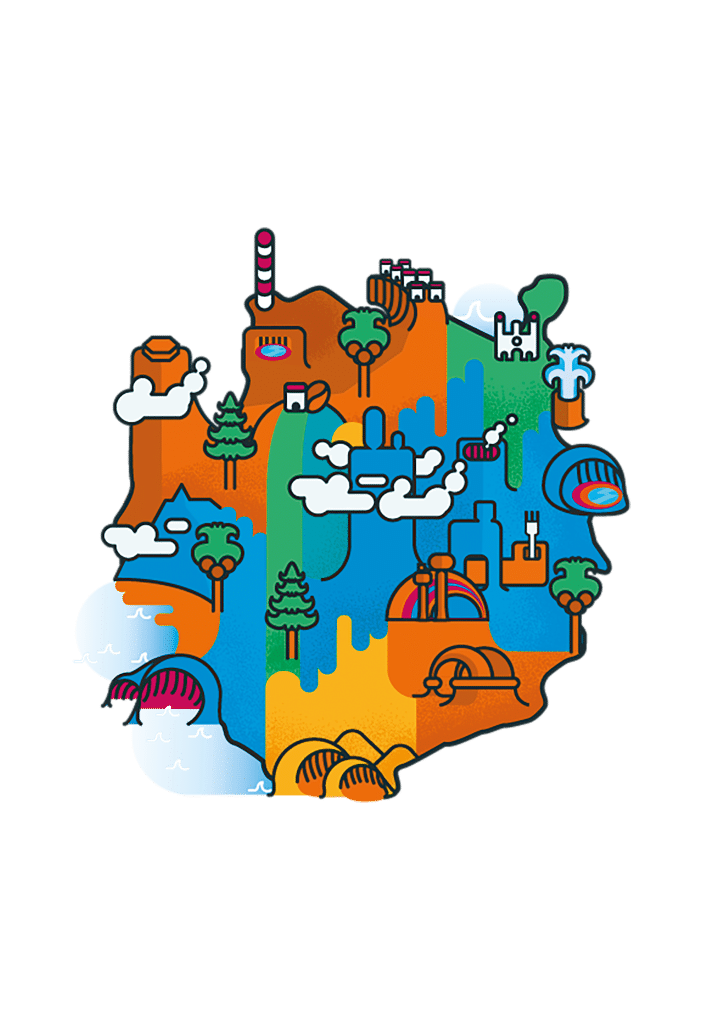 Freemium is free. We give you a present only because we want you in the Localbird community. You can have our collaborator's discounts FOR FREE
Premium is for having access to Localbird's discounts. Merchandising & Events will be cheaper during all your membership. Do you know that after 5 events you start saving more money than a Freemium?
Premium Members can have access to the LOCAL GAME.
When you became an expert of Secret Places is the time that you turn into a Local Buddy. The path is hard, you have to pass many tests but you will join events for free and you can start earn money in the Localbird's team.
Did you really said that?
YES!!! Our collaborators' offers to all Localbird's members. Here some of them...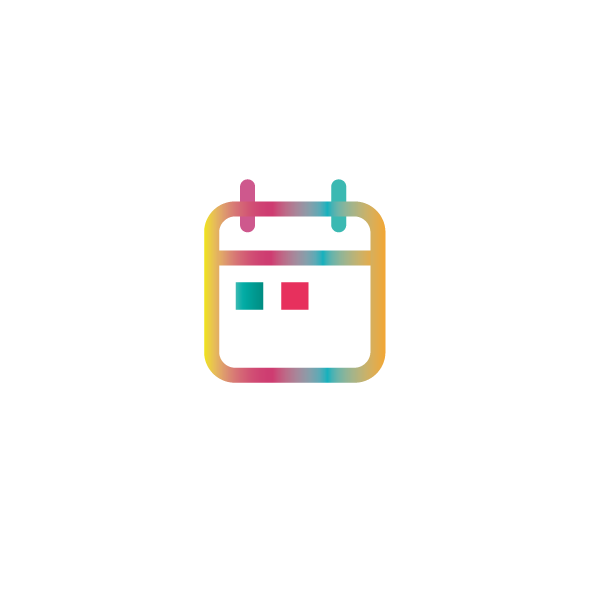 Book discounted experiences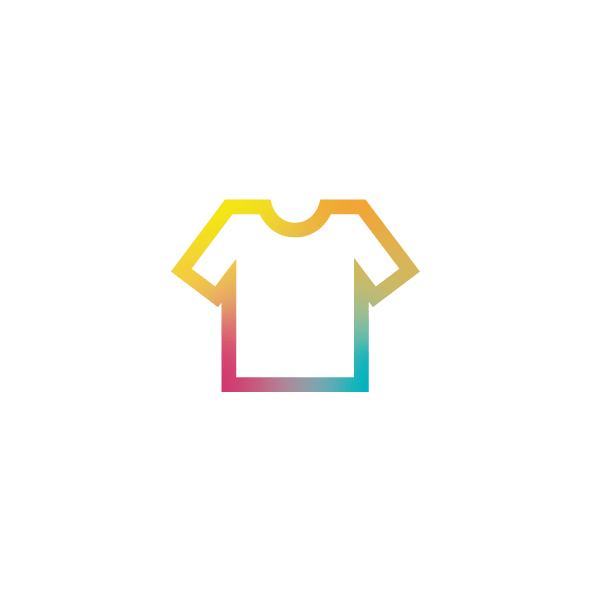 Buy merchandising and spread the word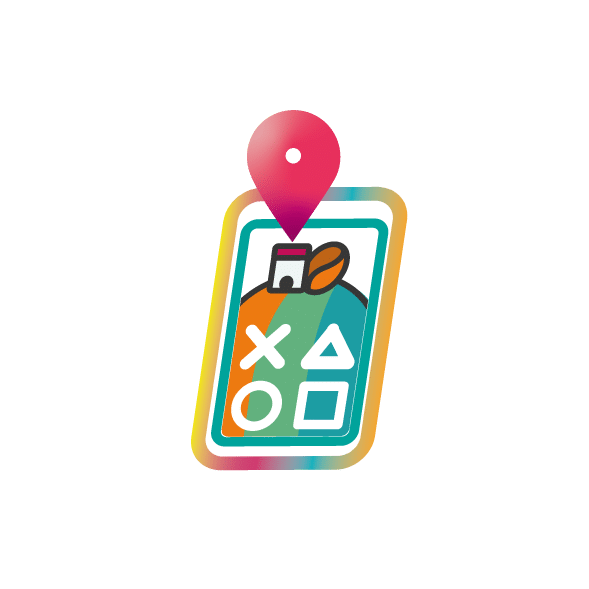 Only Premium members can play the Local Game
Read what our community say
I love the idea to get to know the island not only in more famous places!!! this is super cool! and I hope that Localbird will reach a lot of people. Of course, I'm going to recommend it to everybody! You guys are super funny and thank you for every event!!!
I like to discover everything around where I live and in Las Palmas there are many places to discover. But the most interesting thing is to do things that are not in the guidebooks and that's what Localbird offered me when I arrived with great sunsets at the sea or in the mountains. It also made me meet a lot of people at the beginning of my experience here. After two activities with LocalBird I felt like I knew half the people on the island. If you like to have fun, meet people and discover unusual places, this is definitely the association I recommend you to contact when you arrive on the island.