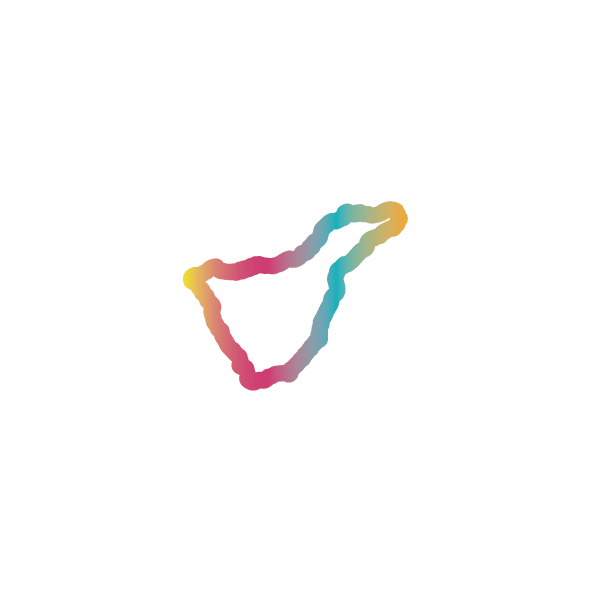 This is not just a van, it is a way to connect, travel and immerse yourself in Canarian cultures and the local environment.
How often have you been visiting a new location, struggling to get proper recommendations, and discovering local secret places while avoiding tourist traps? If this sounds familiar, you are in the right place (not a secret one)
Localbird Van Project is a slow-travel solution that doesn't fit the standards of massive tourism but is for those who love to travel in a local way, and who love seeing places and culture with the eye of people that live in the visited country. Discovering hidden gems and always respecting nature in a sustainable way. Our van is carved out of wood entirely by hand with a space study designed to make it as cozy as possible, with the space needed to be livable in its interior. Its panoramic windows make it perfect for enjoying sunsets and sunrises all over the island.
Following our innovative and interactive Local Map you will discover how to positively impact local communities, how to travel in a more sustainable way, and how to help small local businesses. Book the Localbird Van Project and you will get access to our amazing community of well-minded travelers.
*Airport check-in available (contact for more information)
Please REMEMBER, if you are a  Student/Premium Member you will have:
💳 15% discount in all Salitre Sport activities.
Don't forget to tag us and send us your photos and videos
And join our Whatsapp community channel in order to not miss any experience