🤿 THE BEST PRICE FOR SCUBA DIVING BY LOCALBIRD
—
The time and the date can change because weather condition or minimum amount of people, please join our WhatsApp group after purchasing the event so we can keep in contact.
Discover with Localbird the local sea life of the island.
The Canary Islands are famous for their subtropical water with the water temperature varying from a mild 17 degrees in the winter to an average of 24 degrees in the summer months.
The Canary Islands were formed by volcanic eruptions and as a result make for some pretty spectacular diving!
The Canary Islands are renowned for their rich biodiversity of marine life, a destination where scuba divers can expect to see a mixture of tropical, Mediterranean and Atlantic marine species on every dive.
Learn more about sustainability in the sea coast and how to protect this beautiful environment.
1️⃣ we will first have a theory class by our local experts
2️⃣ after it they will give us a test that we need to pass to be able to do the activity, so please, pay attention to the theory!
3️⃣ Once you have passed the test, you can start the incredible experience of scuba diving.
🌊LIMITED EVENT max 30 people per class
🤿🤿🤿🤿 live the LOCAL life of Gran Canaria and protect local environment.
Please REMEMBER, if you are a  Student/Premium Member you will have:
💳 SPECIAL PRICE for LocalBird members (Premium and Students).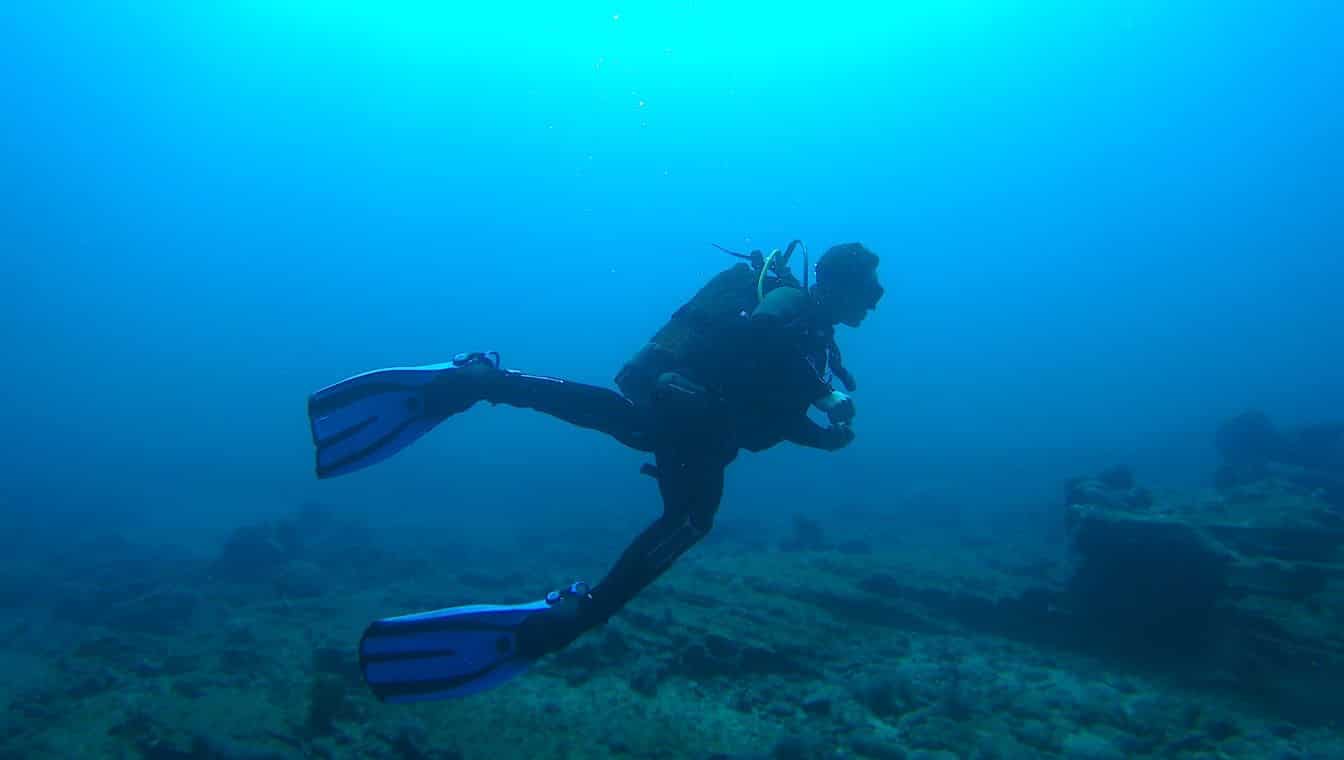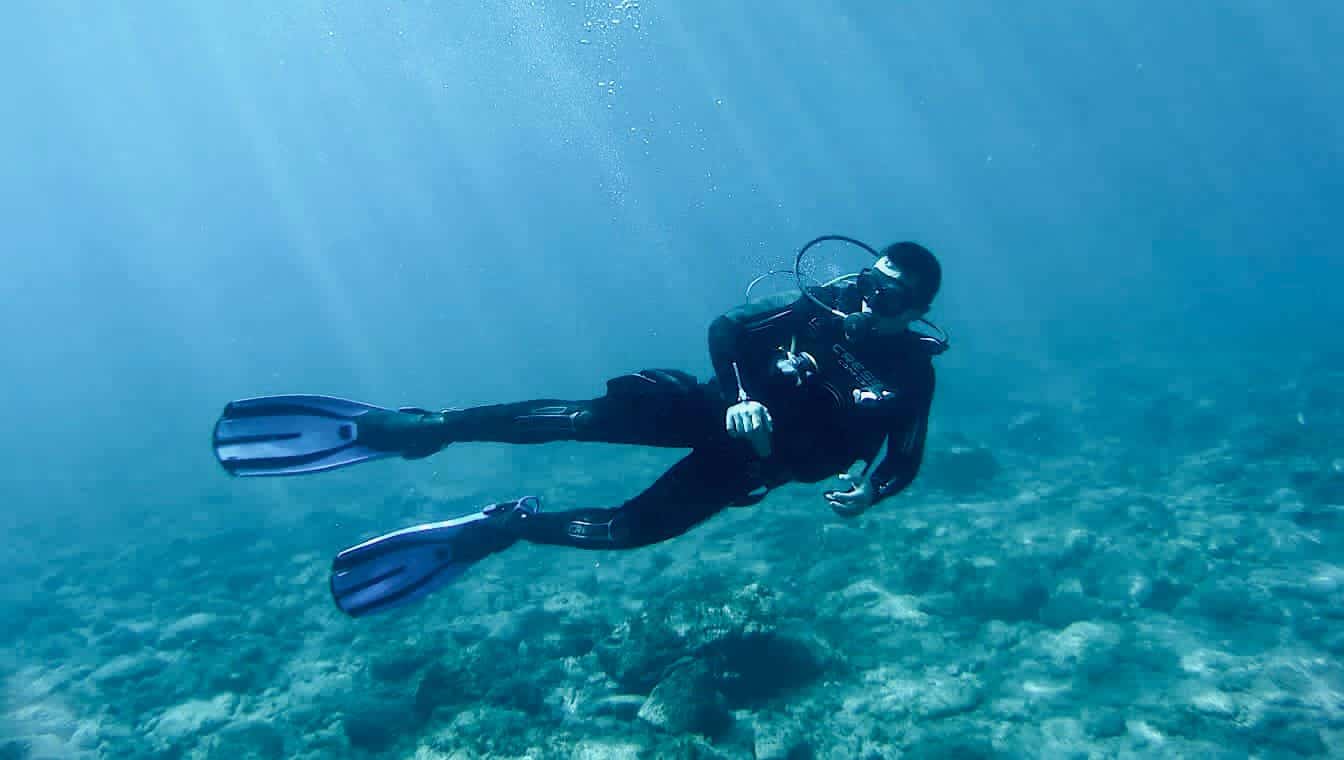 Don't forget to tag us and send us your photos and videos
And join our Telegram group in order to not miss any experience