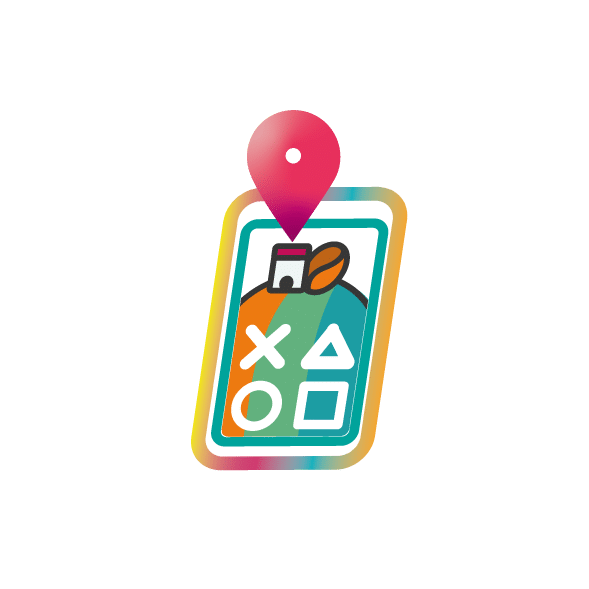 Discover all our local places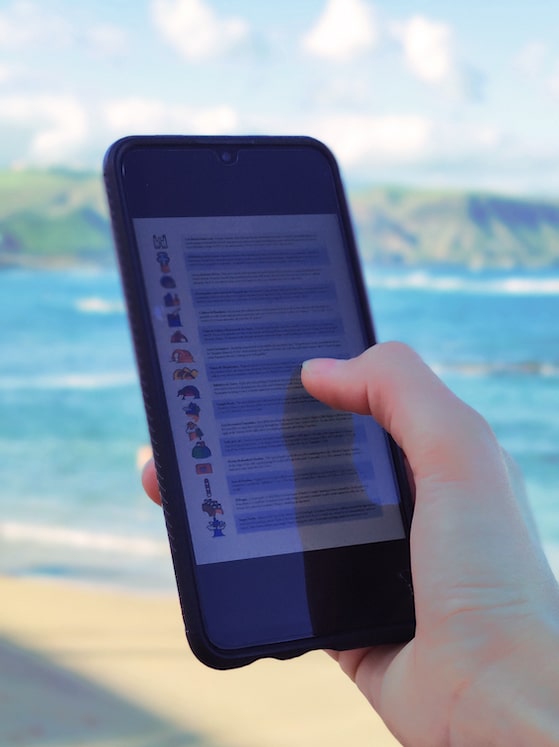 Only Premium members can have access to the LOCAL GAME.
Our members are compromised travelers who can have access to an interactive map of the most hidden and protected local places.  The maps will show favorite places according to the user's preferences, personalizing the experience and making it playful through gamified design. However, it is through a previous education/learning process that the traveler will be able to discover the place and connect with the local culture. This is done to protect the place itself and ensure that the traveler is compromised with it.
Local Game is a platform, that Premium has access to, that shows you a list of photos with a grid view, every image opens a detailed review of the place and its characteristics, sorting it by categories. You can find suggestions about what to visit next, learn about eco-traveling, and unblock hidden local places thanks to our guideline.
HOW TO PERFECTLY ENJOY THE LOCAL GAME
2021 @Copyright Localbird International - where international people meet locals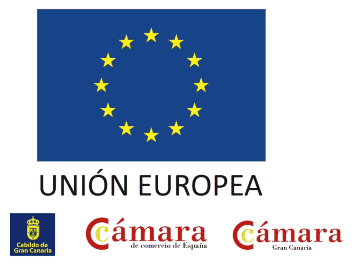 Una manera de hacer Europa
Localbird International ha sido beneficiaria del Fondo Europeo de Desarrollo Regional cuyo objetivo es la internacionalización de la empresa y gracias al que ha accedido al mercado de Cabo Verde con el fin de mejorar la propensión a exportar y la base exportadora; 1-6 julio 2022. Para ello ha contado con el apoyo del Plan Internacional de Promoción PIP de la Cámara de Comercio de Gran Canaria.