🌊THE BEST PRICE FOR SURF CLASS BY LOCALBIRD
—
The time and the date can change because weather condition or minimum amount of people, please join our WhatsApp group after purchasing the event so we can keep in contact.
10€+TAX /class is a Special discount for Localbird's community (groups of 8 people minimum).
🌊LIMITED EVENT max 30 people per session
🏄🏻‍♂️🏄🏻‍♀️ > Learn how to surf and live the LOCAL life of Gran Canaria
Please REMEMBER, if you are a  Student/Premium Member you will have:
🏄🏻‍♂️🏄🏻‍♀️ Surfboard rental; 2 Hours for 10€ instead of 15€
💳 SPECIAL PRICE for LocalBird members in their monthly payment.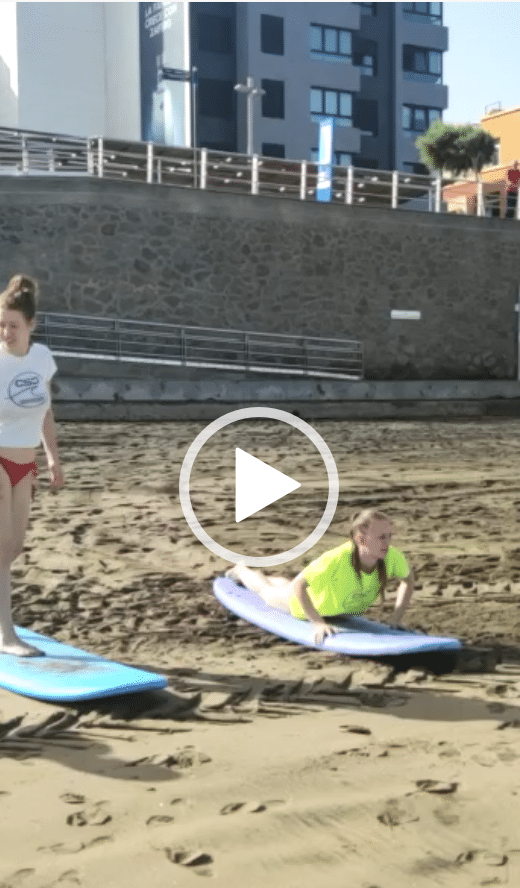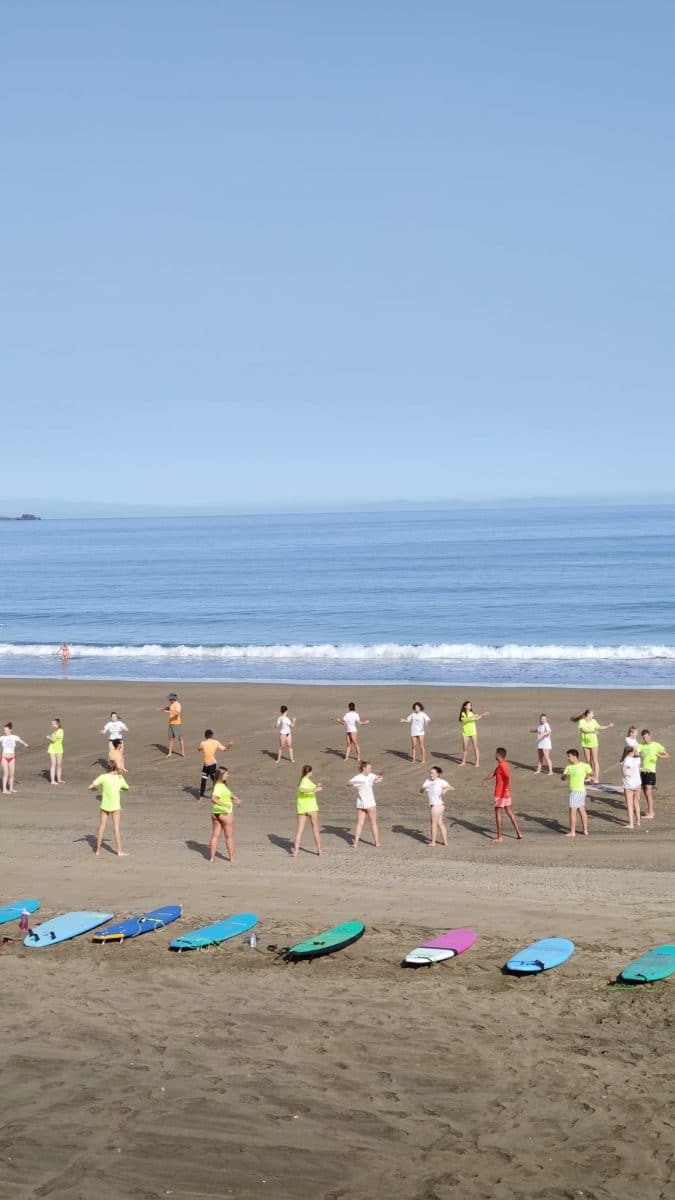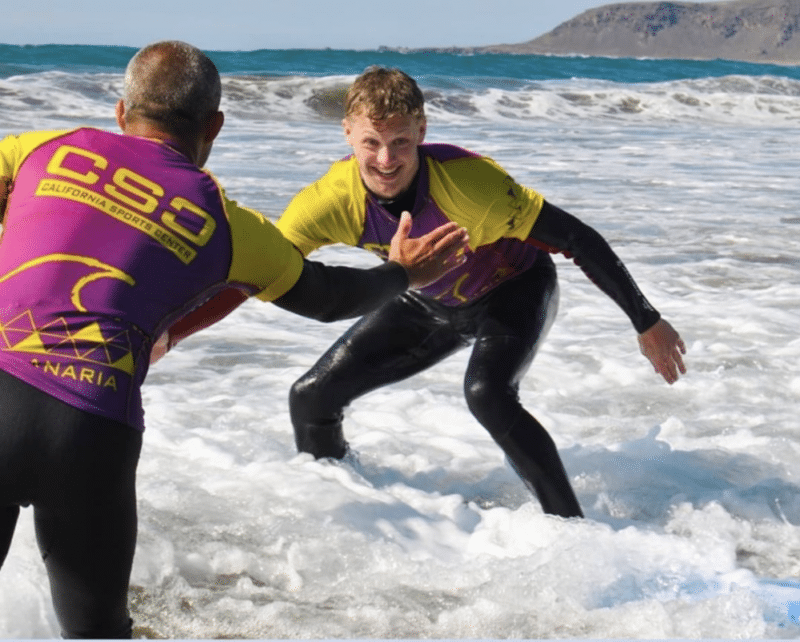 Don't forget to tag us and send us your photos and videos
And join our Telegram group in order to not miss any experience