The aim of this trip is to invite Internationals to meet Locals and ocean culture.
The time, the place and the date can change because weather condition or minimum amount of people, please join our Whatsapp Group after purchasing the event so we can keep in contact.
Special Price 
24€+TAX / person 
23€ / 5 people group
22€ / person for Localbird members (pay less and join more)

Min People: 4 – Max People: 14
Meeting point
Meeting point: Salitre Sport
⚠️  Time will be announced in the Whatsapp Group, joining it for last-minute communications is mandatory

*we are not responsible for lost information if a participant does not join the group
*we can't confirm the experience until the minimum group number is reached, in order to maintain the special price
*is not possible to book less than 24 hours before the event
REMEMBER:
– The amount of people of the first group will depend on the equipment available, other bookings will be placed in a second group, right after the first one.
– The experience depend on the environment conditions, organizers take the right to change the experiences according to the group security
– Only who pay through the event link will have his/her place in the event.
– All equipment will be provided, so you don't have to worry about a thing.
Please REMEMBER, if you are a  Student/Premium Member you will have:
💳 15% discount in all Salitre Sport activities.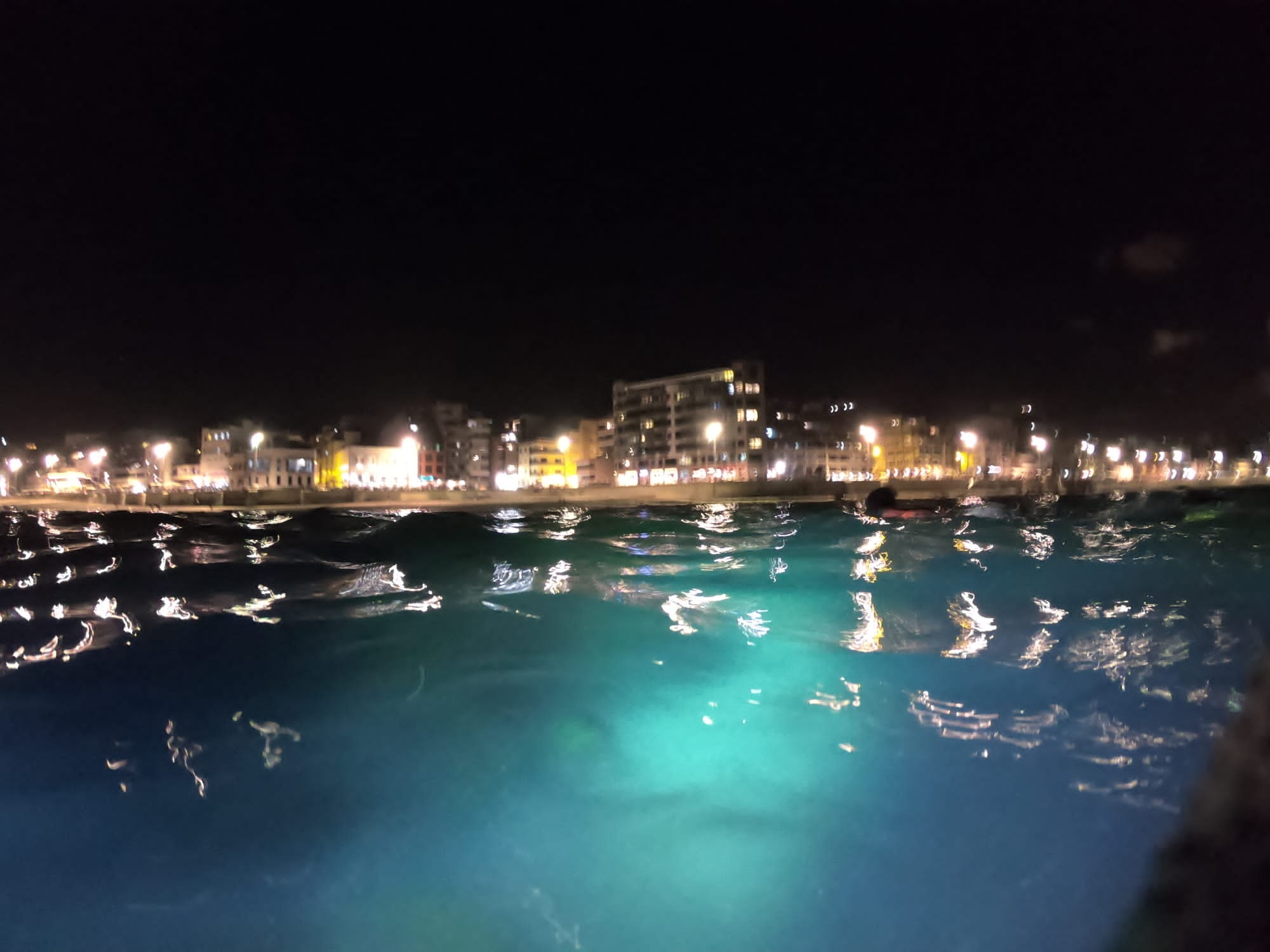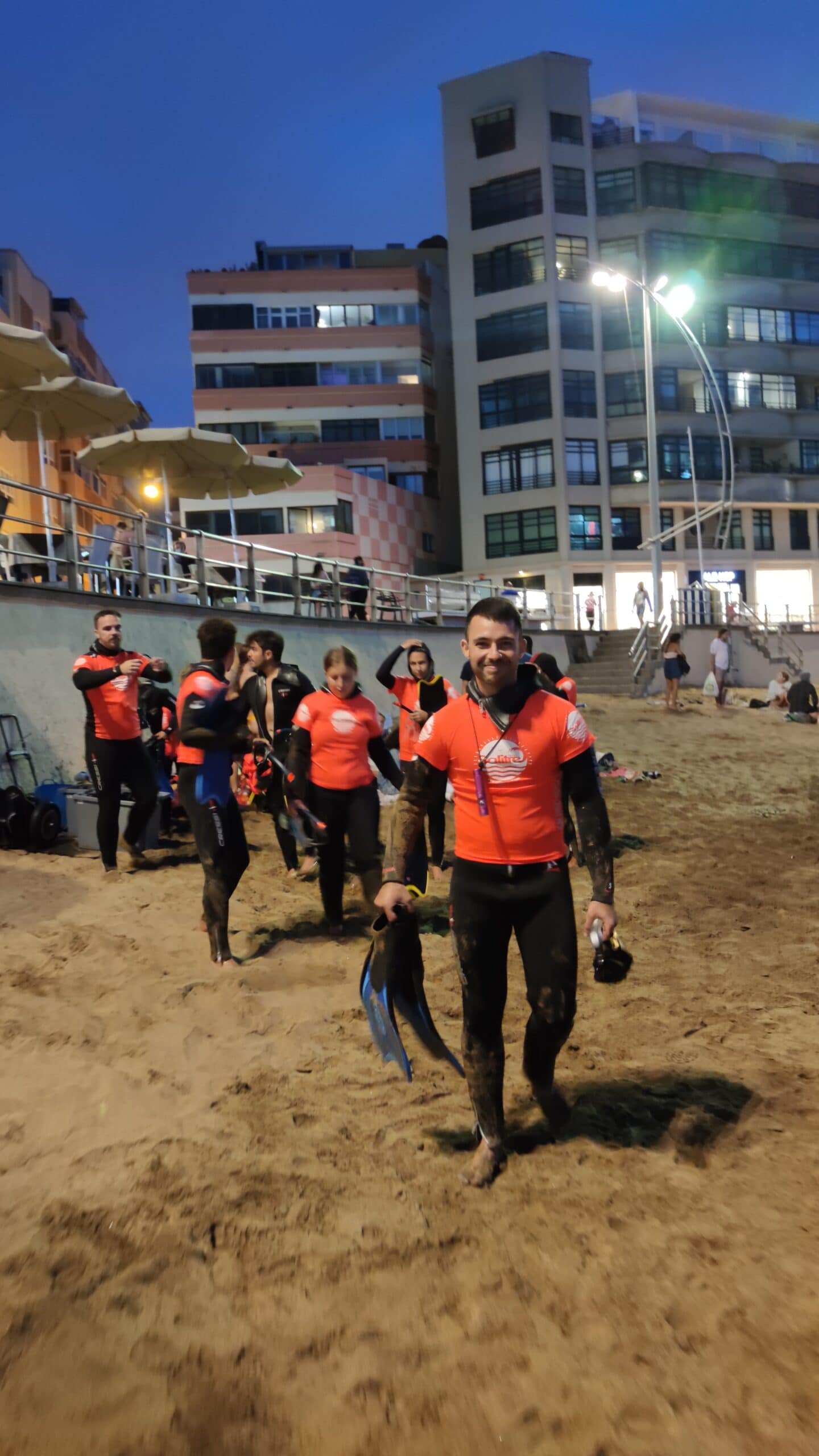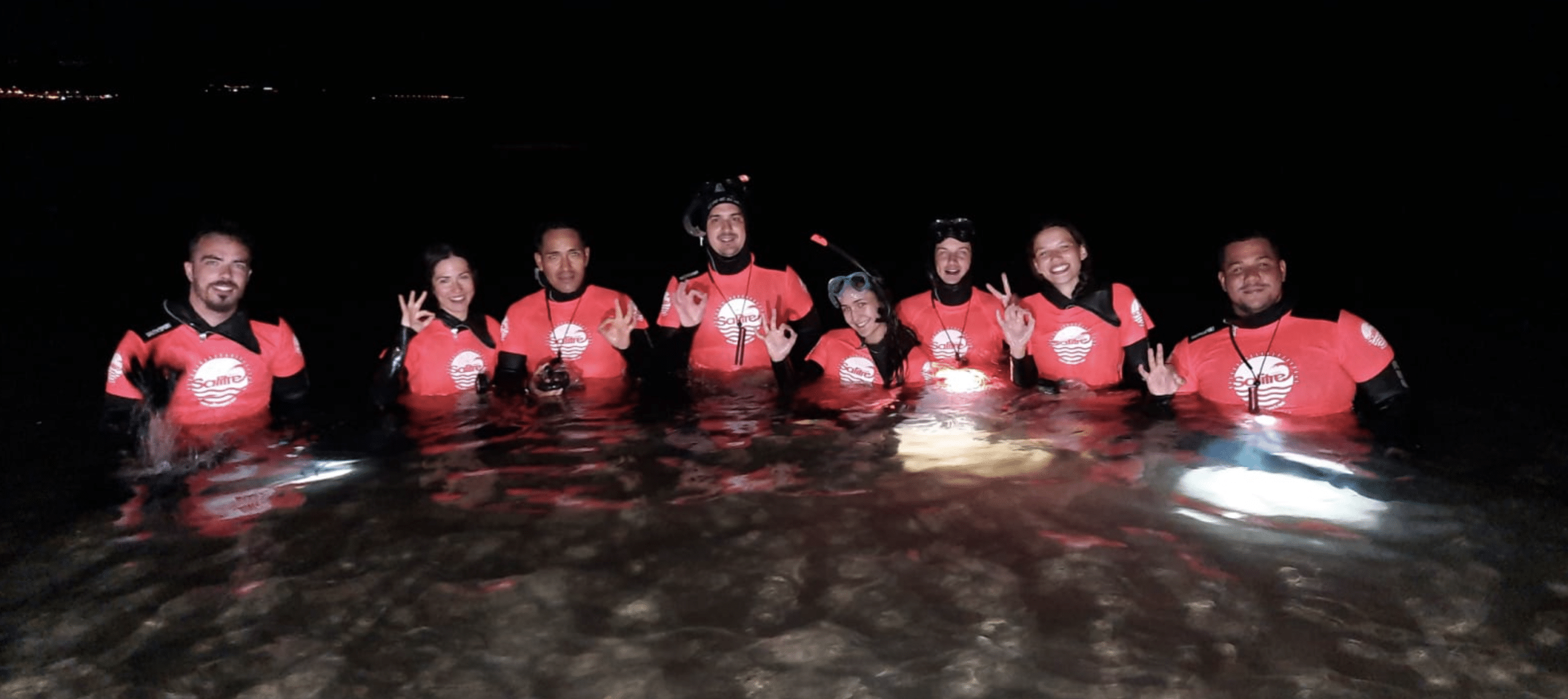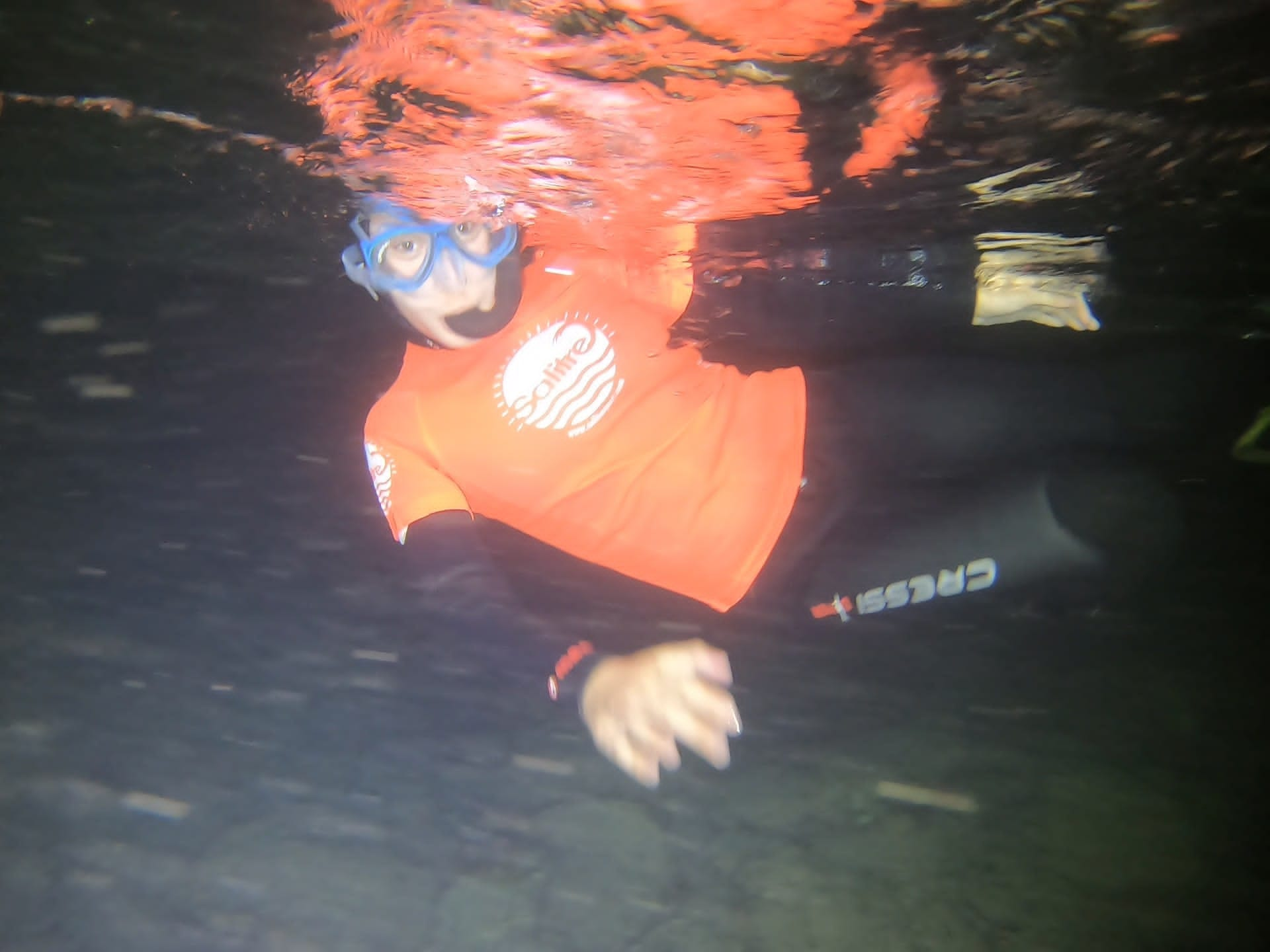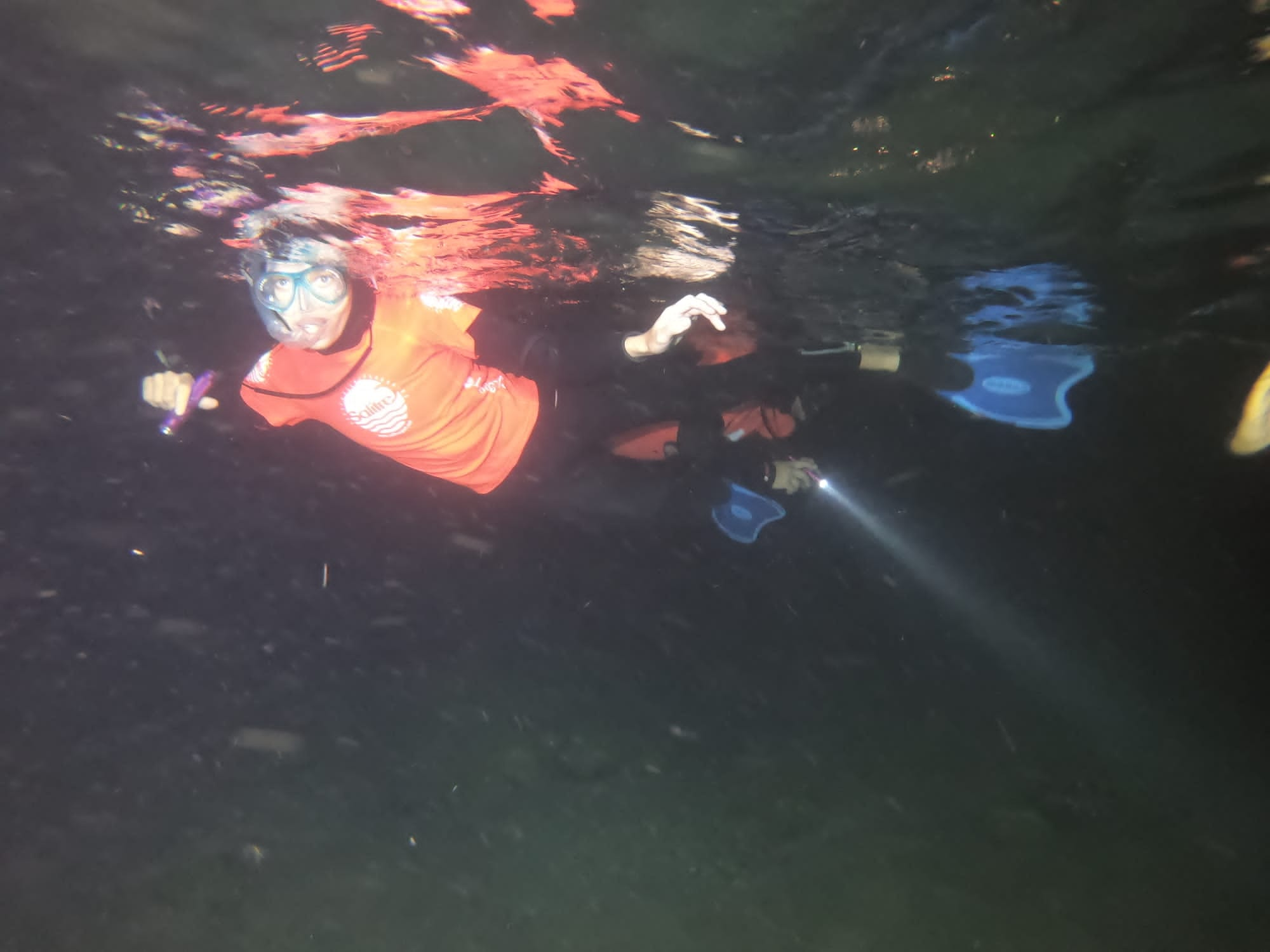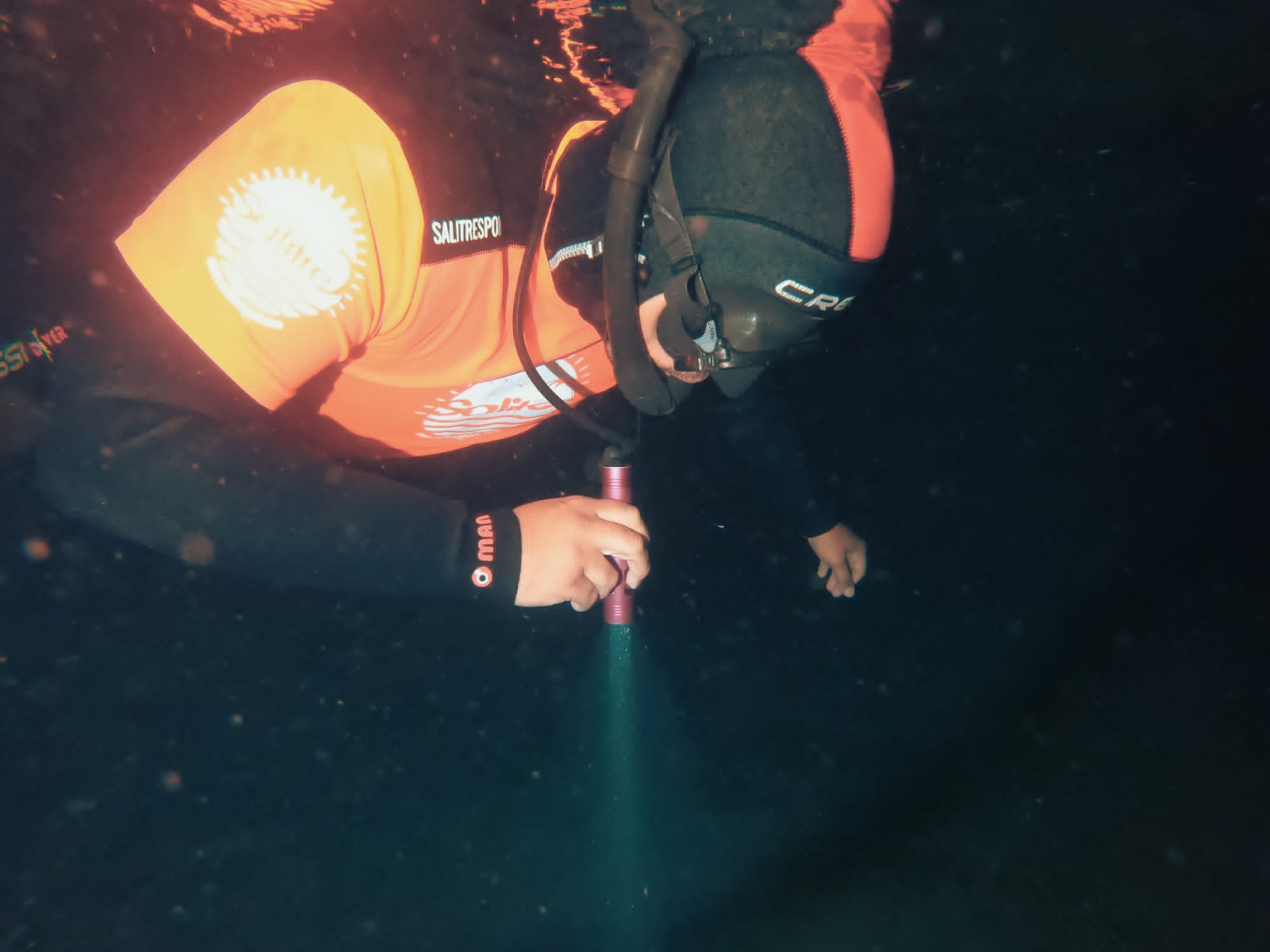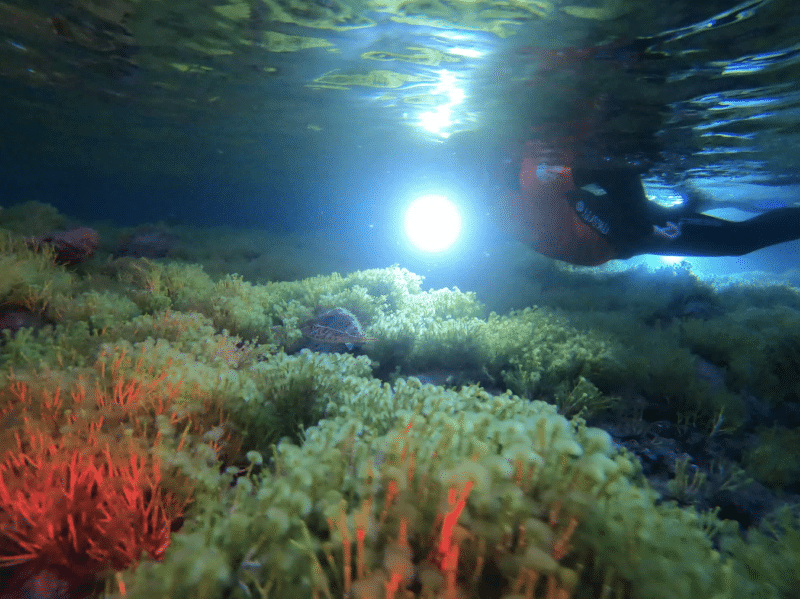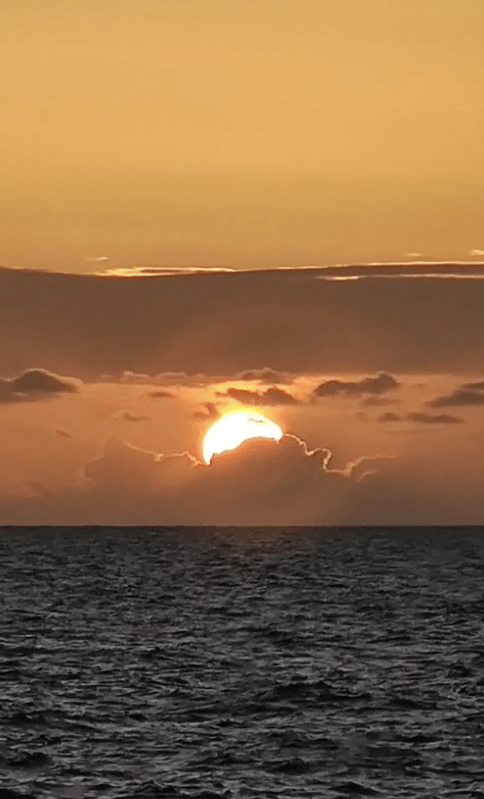 Don't forget to tag us and send us your photos and videos
Join out Whatsapp channel in order to not miss any event